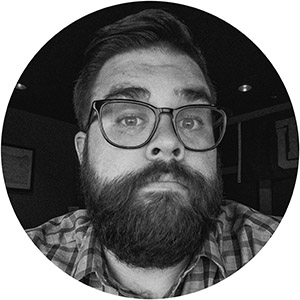 Hey there!
I'm a filmmaker, educator, cinephile, and storyteller.
For more than a decade I've been helping folks transform their big ideas into rich visual narratives – from feature films to live TV, national ad campaigns to music videos and just about everything in between.
Let's collaborate on your next big story.
SAY HELLO